Audit Engagement
There are many challenges internal auditors are facing, including:
Not having enough time to conduct a complex audit especially when it has global scope or various time zones
Not having the bandwidth to follow up with the business action owners to produce the relevant and effective solutions to address critical risks, gaps, or issues.
Haoning's services may be helpful during the fact-finding, root cause analysis, and/or follow up stages of the audit lifecycle.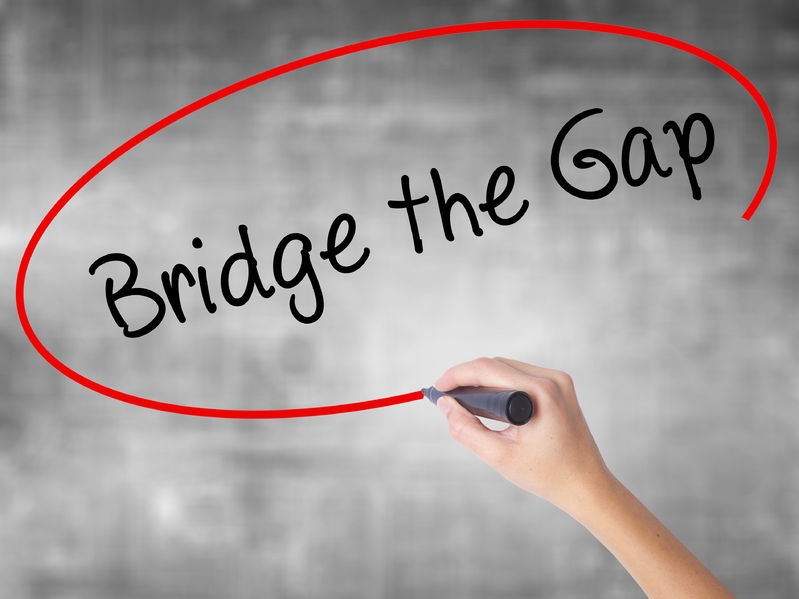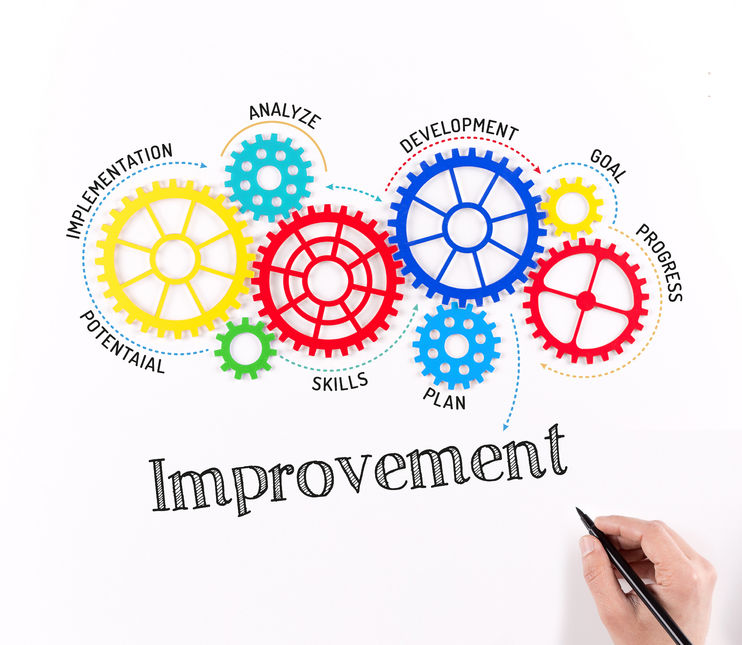 Process Improvements for Risk Mitigation
Most companies are understaffed and overworked. Areas or processes that may need improvements include:
Overwhelming policies, process documents, procedures, guidelines, which may have over-lapping or conflicting messages.
Some policies, processes, procedures, guidelines may not have been reviewed and updated for many years, and therefore may no longer be relevant or valid.
Some training materials may no longer be relevant to reflect changes in any policies or processes.
Training materials, developed by English speakers, may not be easily understood by non-English speakers.
Haoning's services may help improve policy language and increase the effectiveness of the processes with relevant controls to address critical risks and achieve business objectives.
Doing Business in China
Conducting business in China can be a daunting task for many reasons.  Haoning can help overcome the language barrier and bridge the differences in culture, value, and common sense.